Hacking
hacking

digital business to create a better human experience

A meaningful end-to-end approach from ideas to solutions.
Please scroll down to discover more about us
A unified experience for all digital touchpoints
Innovagency 'hacks' companies by designing best-in-class strategies and experiences. We combine creativity, technology, strategy and data into omnichannel business solutions. Together we create unique brand experiences that change industries and foster meaningful relationships with users.
Partnerships that go a long way
Joining efforts with our clients to achieve the best results
Our thoughts on the digital world
Lessons learned and food for thought in our publication at Medium for people who care about innovation, design and technology
Receive our weekly newsletter where we share ideas, knowledge and our vision about the digital world we live in.
100% fueled by genuine talent, working together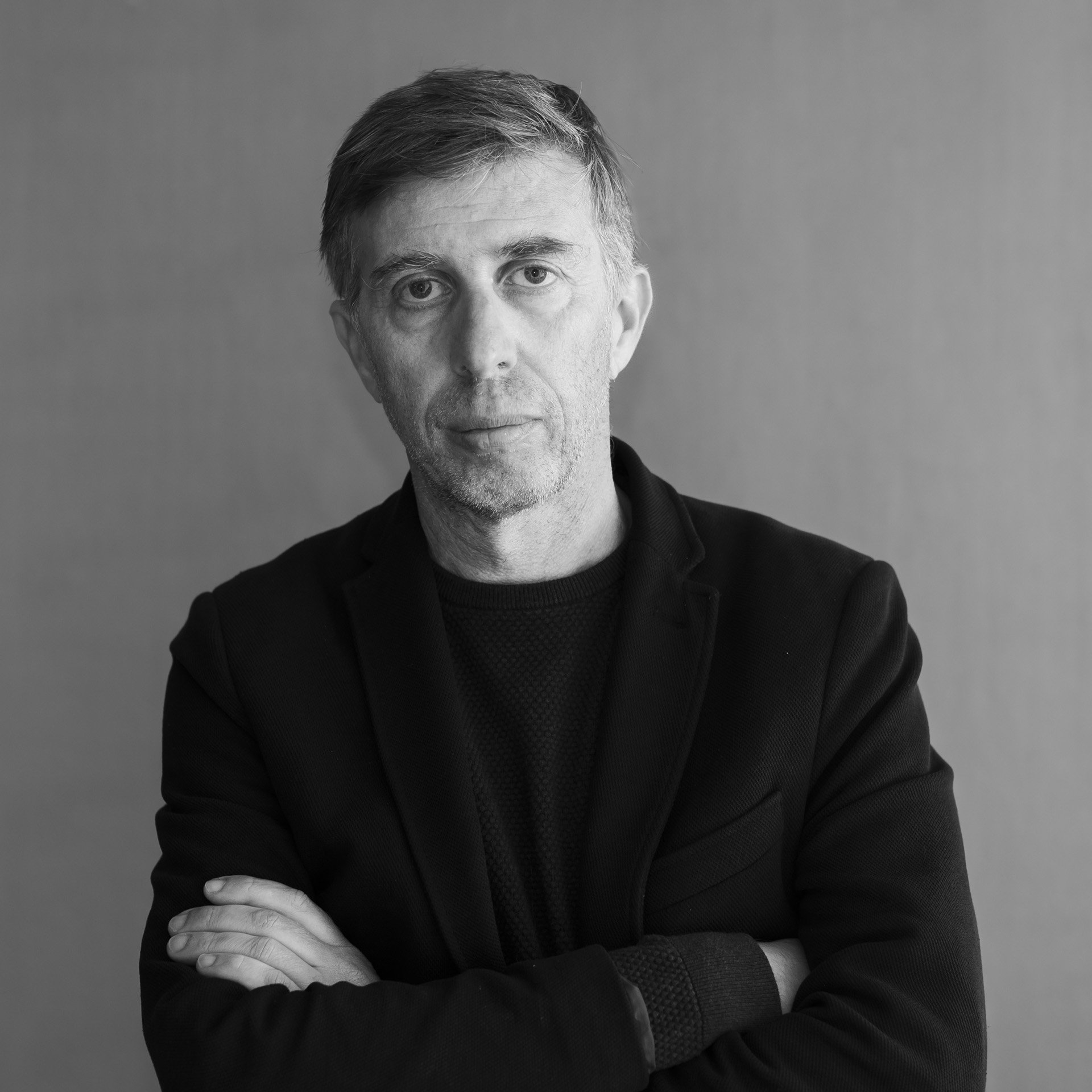 Pedro Lobo
CEO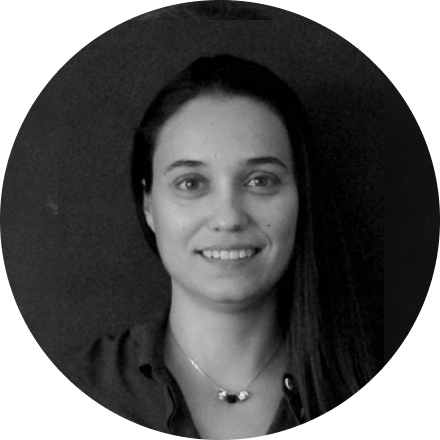 Marta Duarte
CFO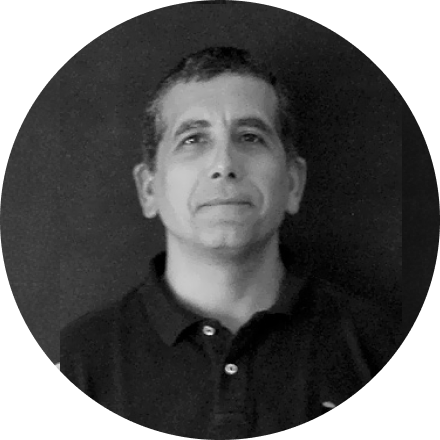 Rui Barbosa
Head of Web Solutions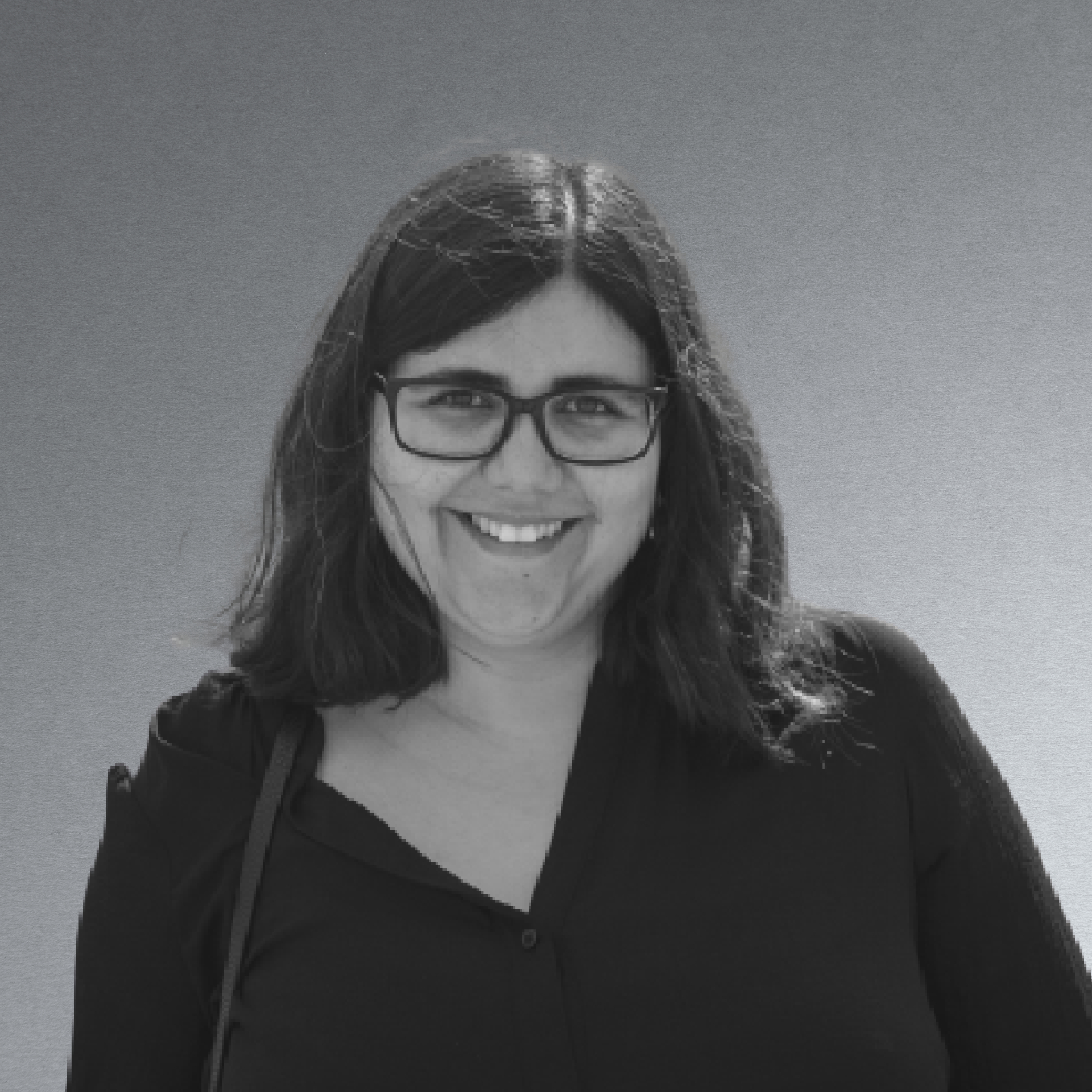 Mariana Nunes
Head of Strategy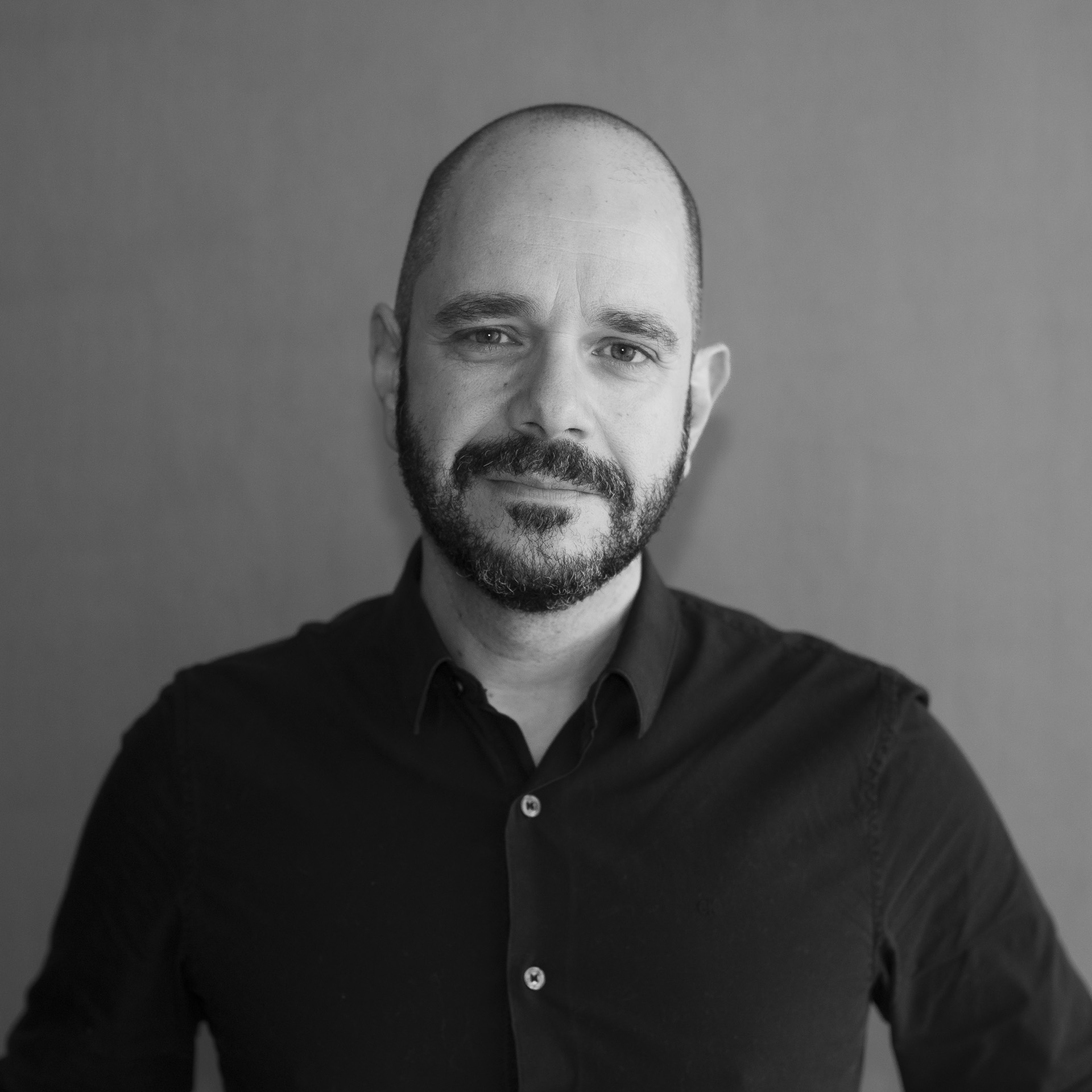 Mário Alcântara
Head of Activation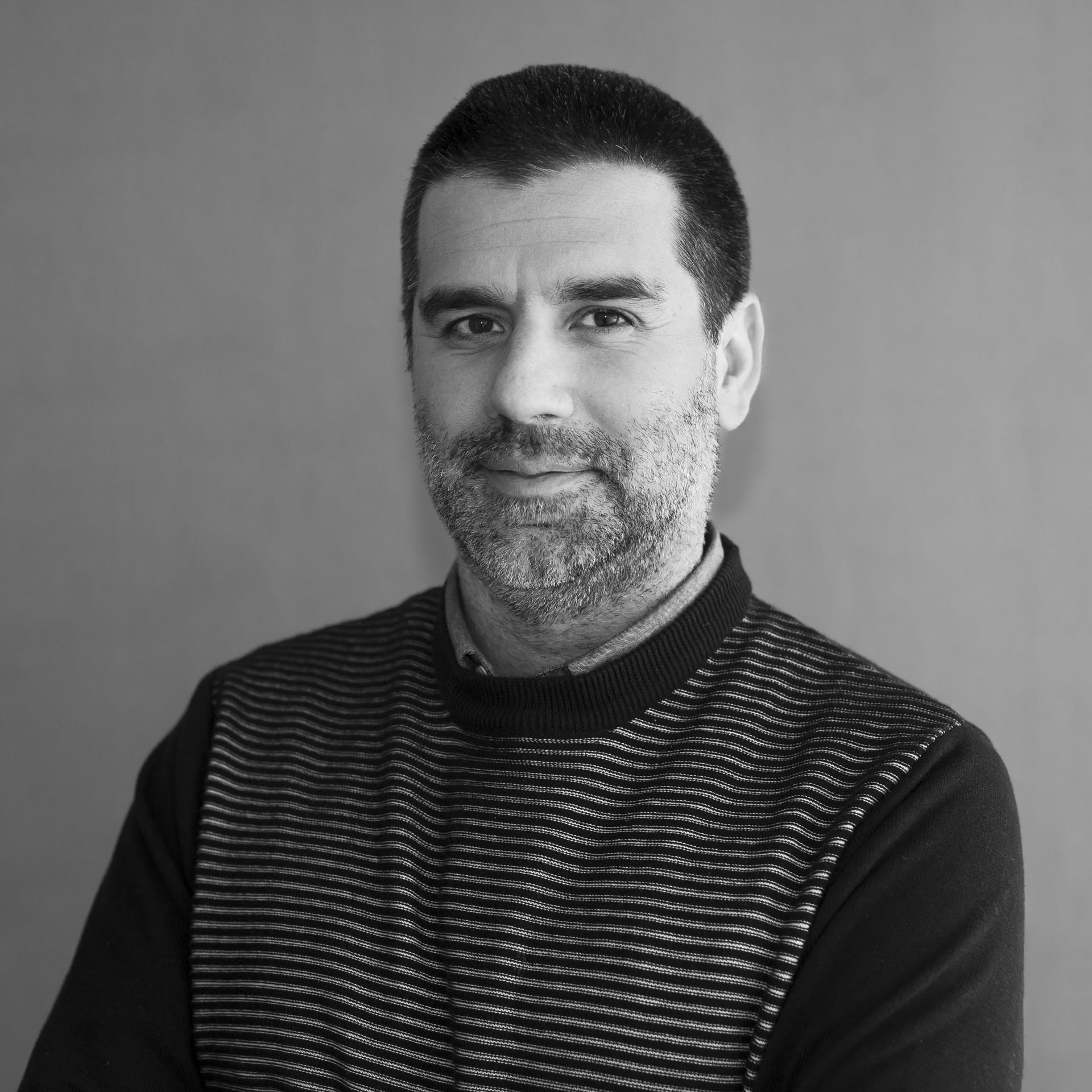 Daniel Pereira
Head of Mobile Solutions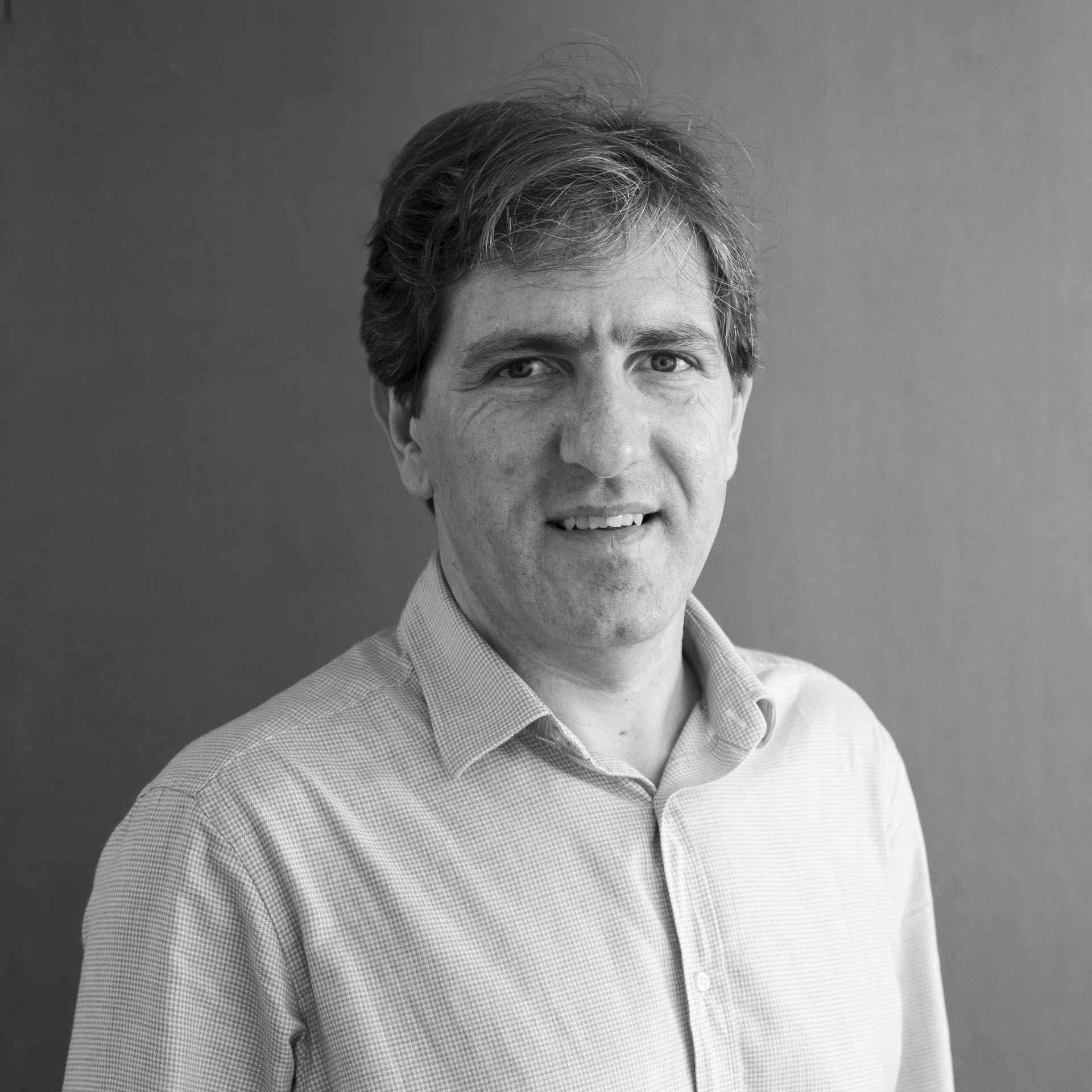 Pedro Vasques
Head of Data & Intelligence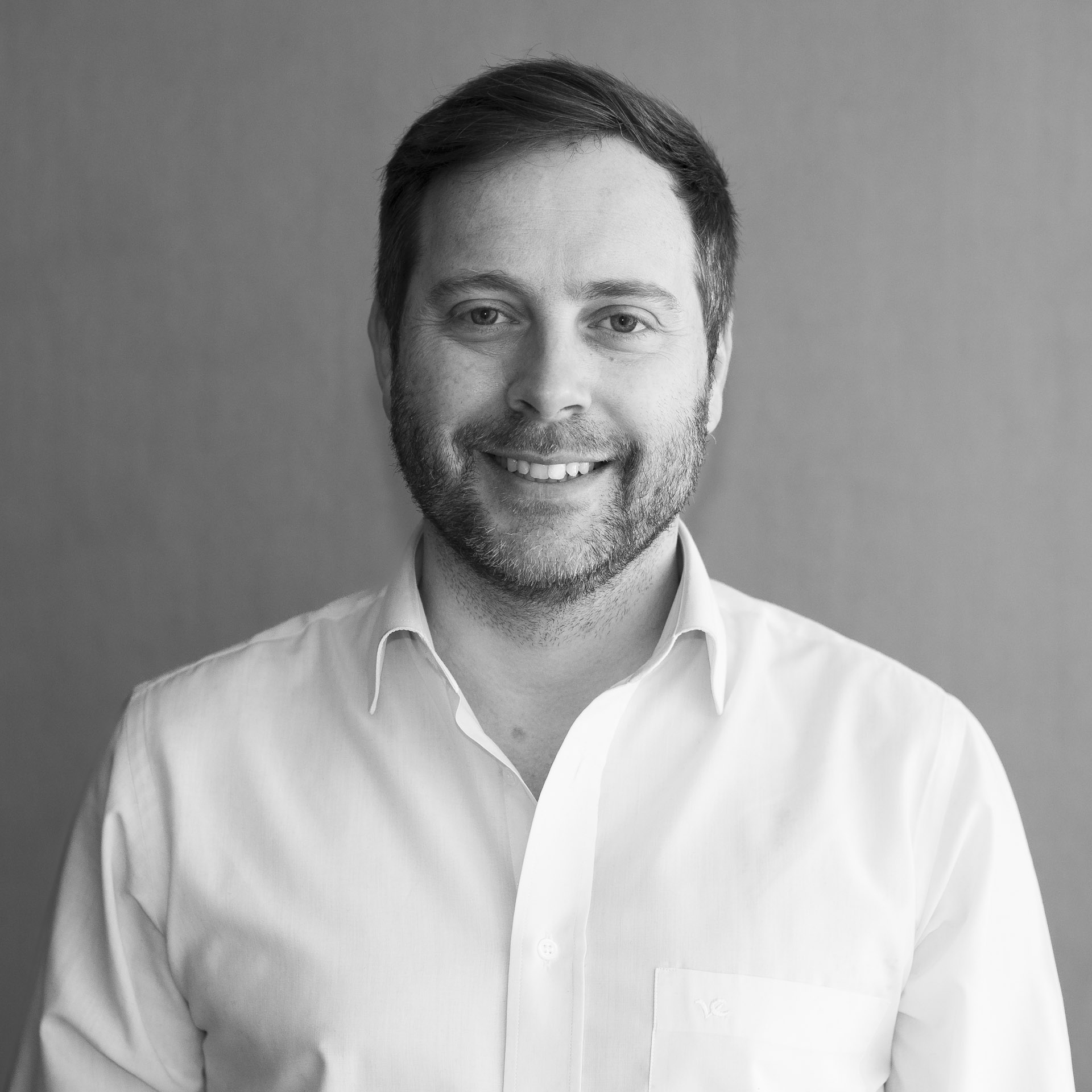 Ricardo Cordeiro
Head of Experts & HR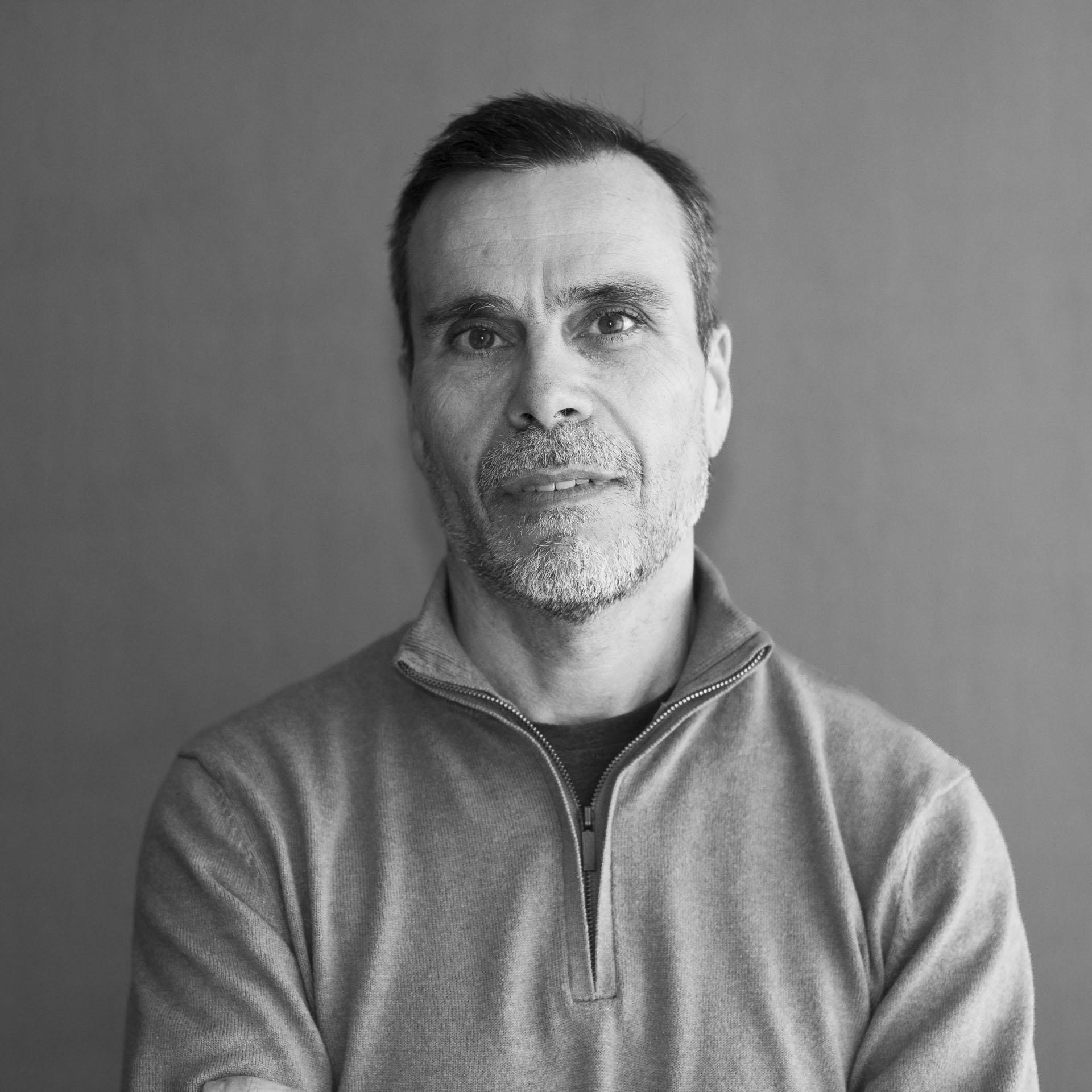 Pedro Barbosa
Head of Things
Pedro Lobo
CEO
Marta Duarte
CFO
Rui Barbosa
Head of Web Solutions
Mariana Nunes
Head of Strategy
Mário Alcântara
Head of Activation
Daniel Pereira
Head of Mobile Solutions
Pedro Vasques
Head of Data & Intelligence
Ricardo Cordeiro
Head of Experts & HR
Pedro Barbosa
Head of Things
We believe in people and their talent

Explore all available opportunities or just contact us
Want to be part of the team?

Send your CV

Senior UX/UI Designer

27/09/2022DesignerLisboa Full time

Frontend Developer

27/09/2022DeveloperLisboaFull time

UX/UI Designer

18/10/2021DesignerLisboaFull time

5

Opportunities

Outsystems Mobile Developer

27/09/2022DeveloperLisboaFull time

IT Recruiter / RH

27/09/2022RecruiterLisboaFull time