INNOVAGENCY ROLES
Strategy, UX/UI Design, Development
TECHNOLOGIES & TOOLS
EMSA provides maritime information services to over 3,000 users from various authorities in all European Union Member States with an interest in the maritime awareness domain.

The challenge was to design and implement a common Graphical User Interface (SEG), both for desktop and mobile app channels, to support the integration of the different maritime information services that constitute and contribute to the SafeSeaNet Ecosystem. The integration of data from different systems, converging it, and standardizing its display in a common and very graphical and friendly user interface were the biggest challenges. The challenges were met, and today, the diverse data sets are all fully available in SEG while the associated functionalities are continuously upgraded.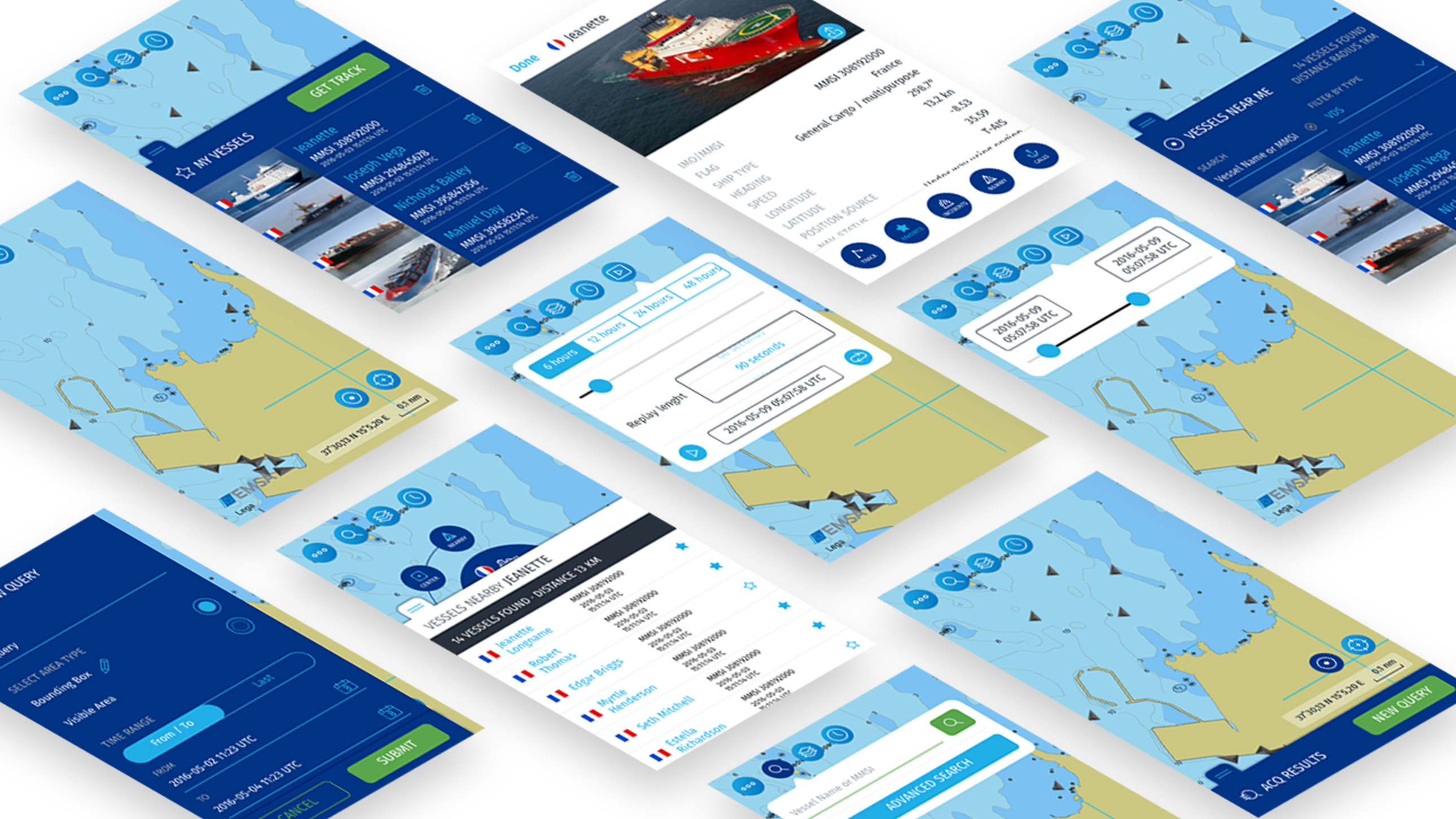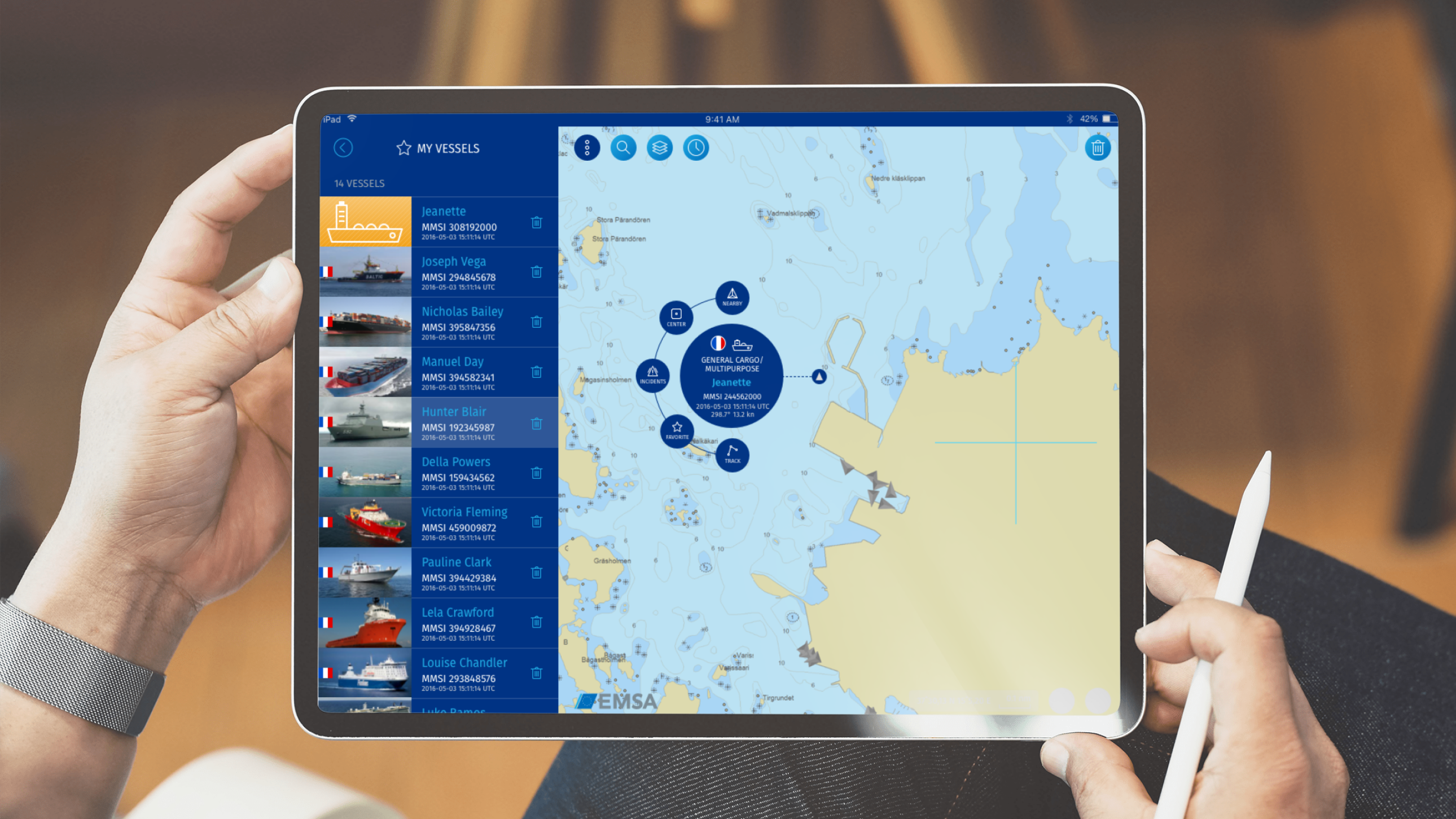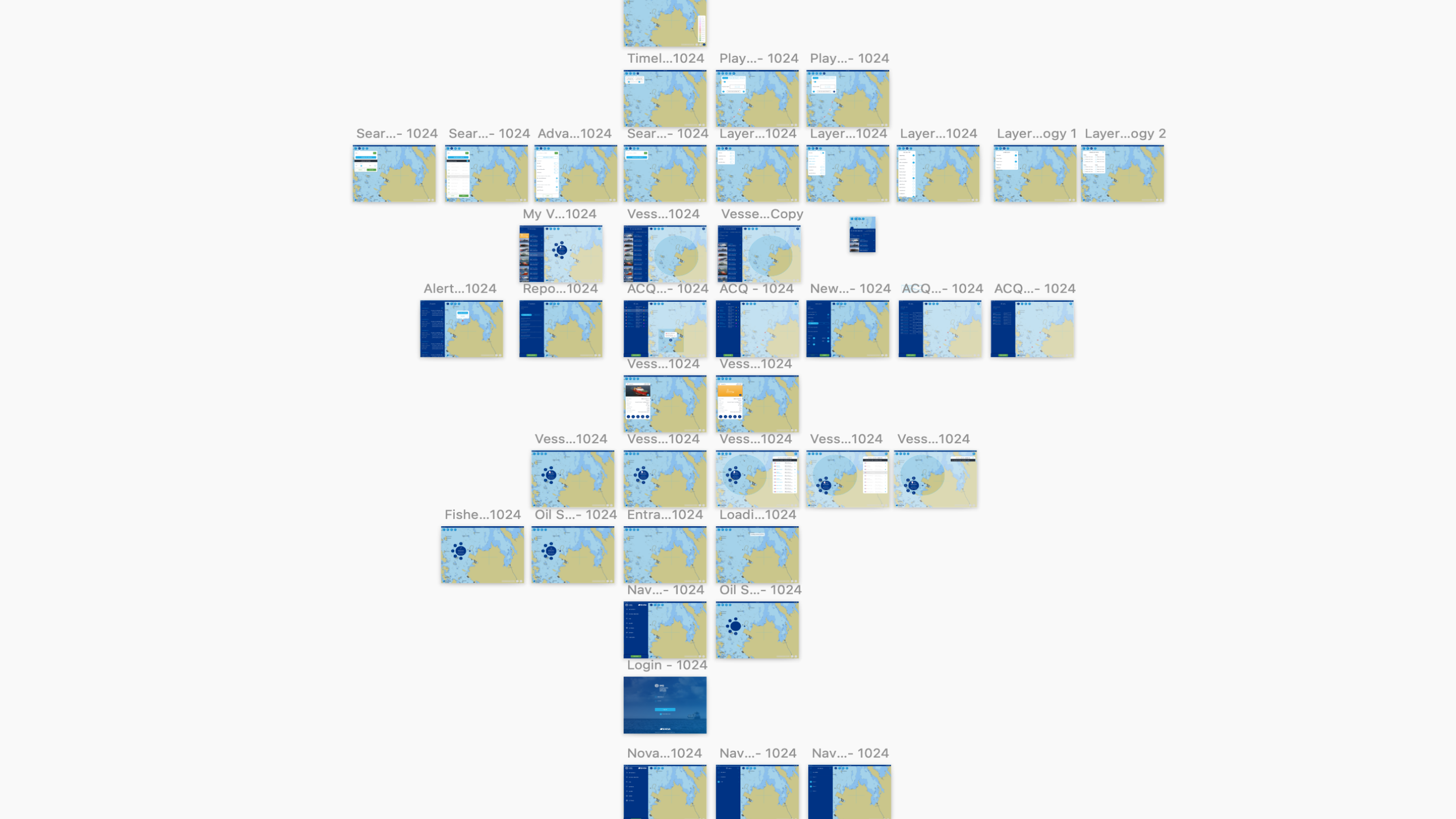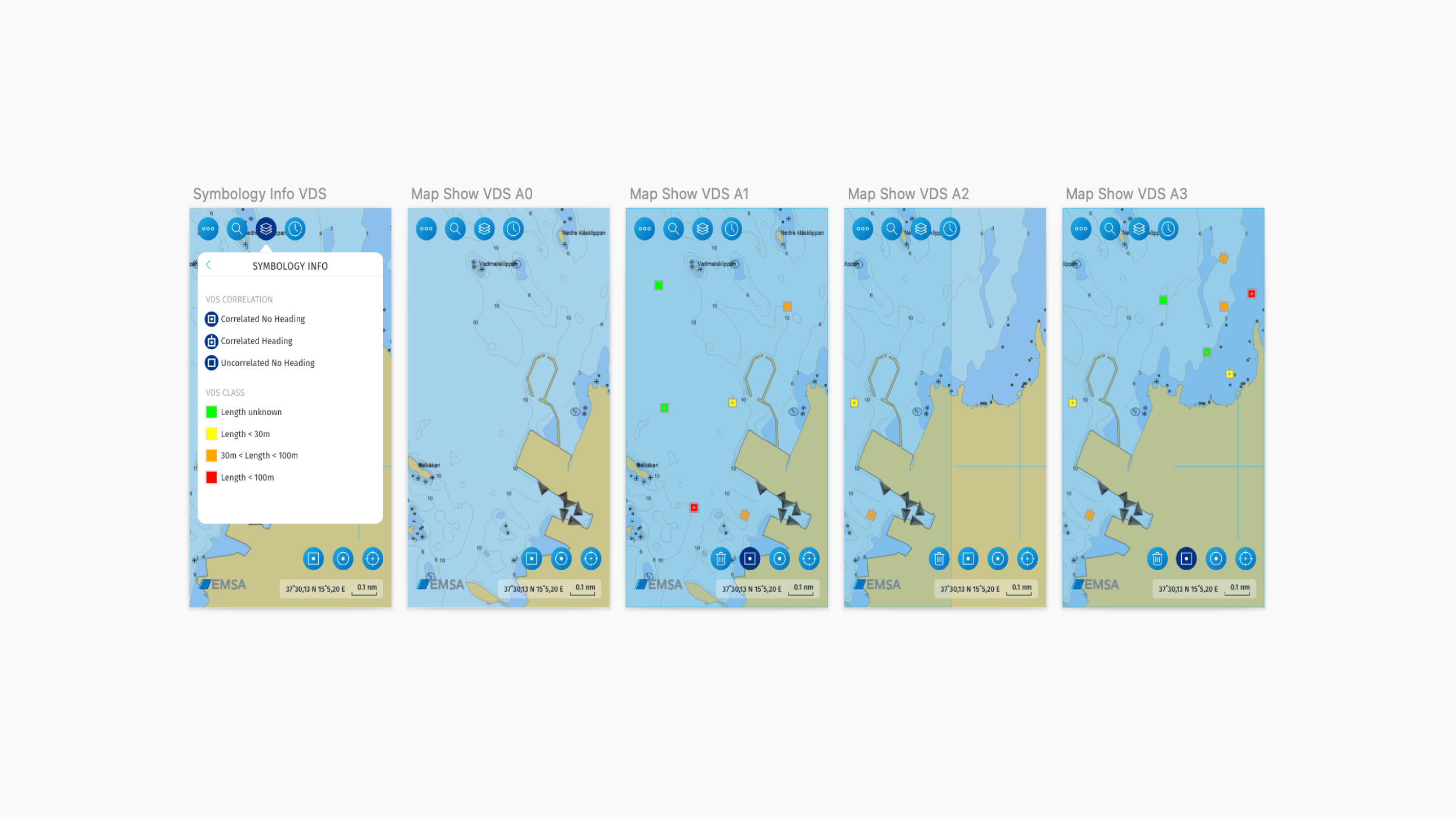 Set up a flexible platform easily scalable and configurable
Our approach was to set up a flexible ICT platform that was easily scalable and configurable, with some predefined UX/UI guidelines for managing the future increased diversity of the maritime information services requested by the European Union Institutions and the Member States.

This way, EMSA can now autonomously change some base configurations and, in some cases, add new data to the platform with almost no development effort required. When development is required, the modularity of the implementation simplifies the process.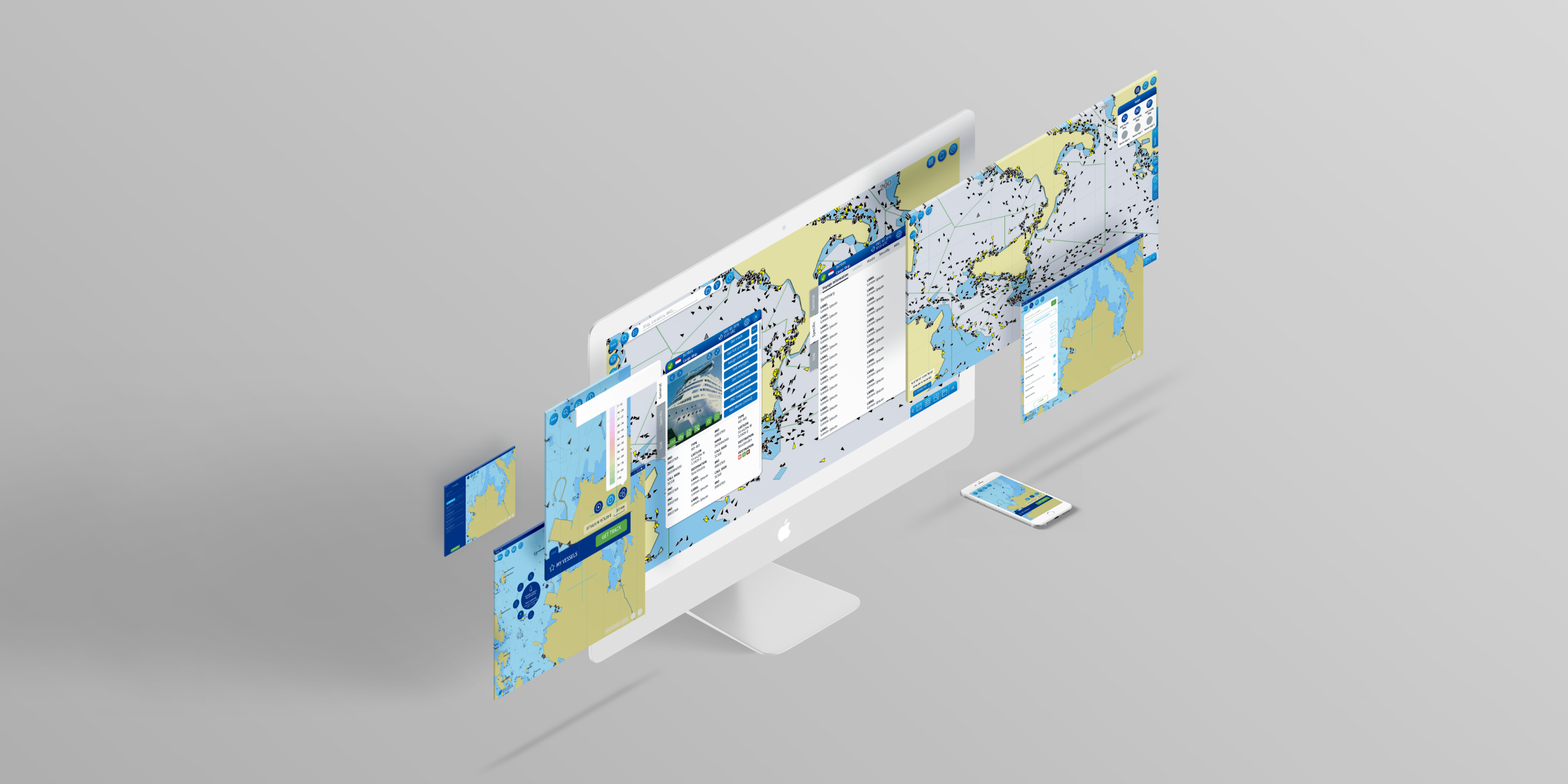 A common user interface to improve operational performance
Today, different EMSA operations with users from all around Europe can work under the same user interface with the same user experience, allowing teams to work together, be more integrated, and be more efficient to enhance maritime safety, port and maritime security, environmental protection, and pollution preparedness. Permits the exchange and sharing of additional information facilitating efficient maritime traffic and transport.

Configurable functionalities promoting regional, national, and local cooperation, providing an enhanced maritime picture using the integration capability, following the agreed access rights and responding to the users' specific needs.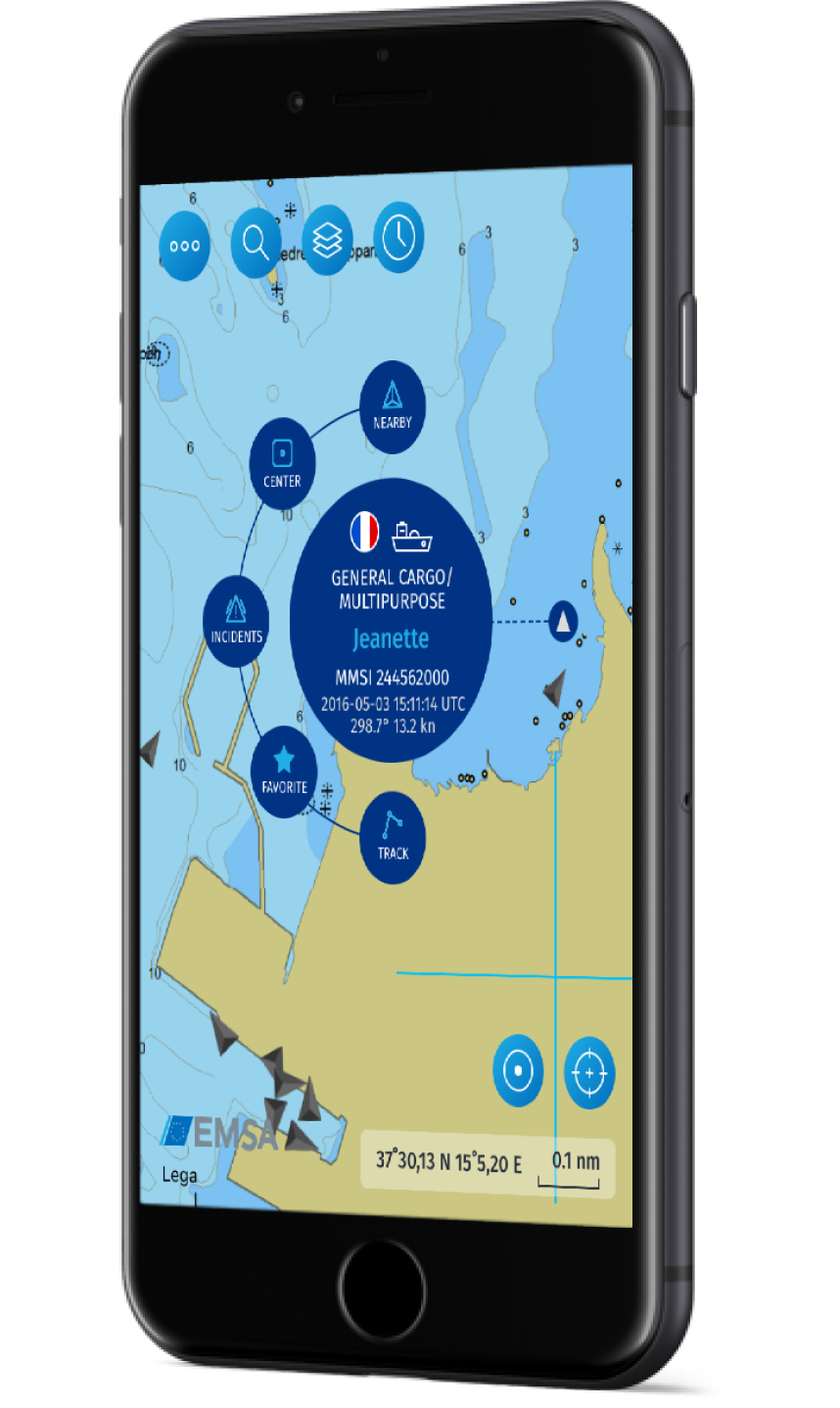 Number of vessels tracked
> 20k
Satellite images displayed
> 300
Number of EMSA operations
10