INNOVAGENCY ROLES
Strategy, Salesforce consultancy
CHANNELS
Web, Social, Email, SMS, Push Notifications
TECHNOLOGIES & TOOLS
A partnership between Pestana Group and Innovagency to create a team capable of strategic thinking and experienced in Salesforce technologies, enhancing the use of the Marketing Cloud tool to increase the engagement and conversion of Pestana Group customers.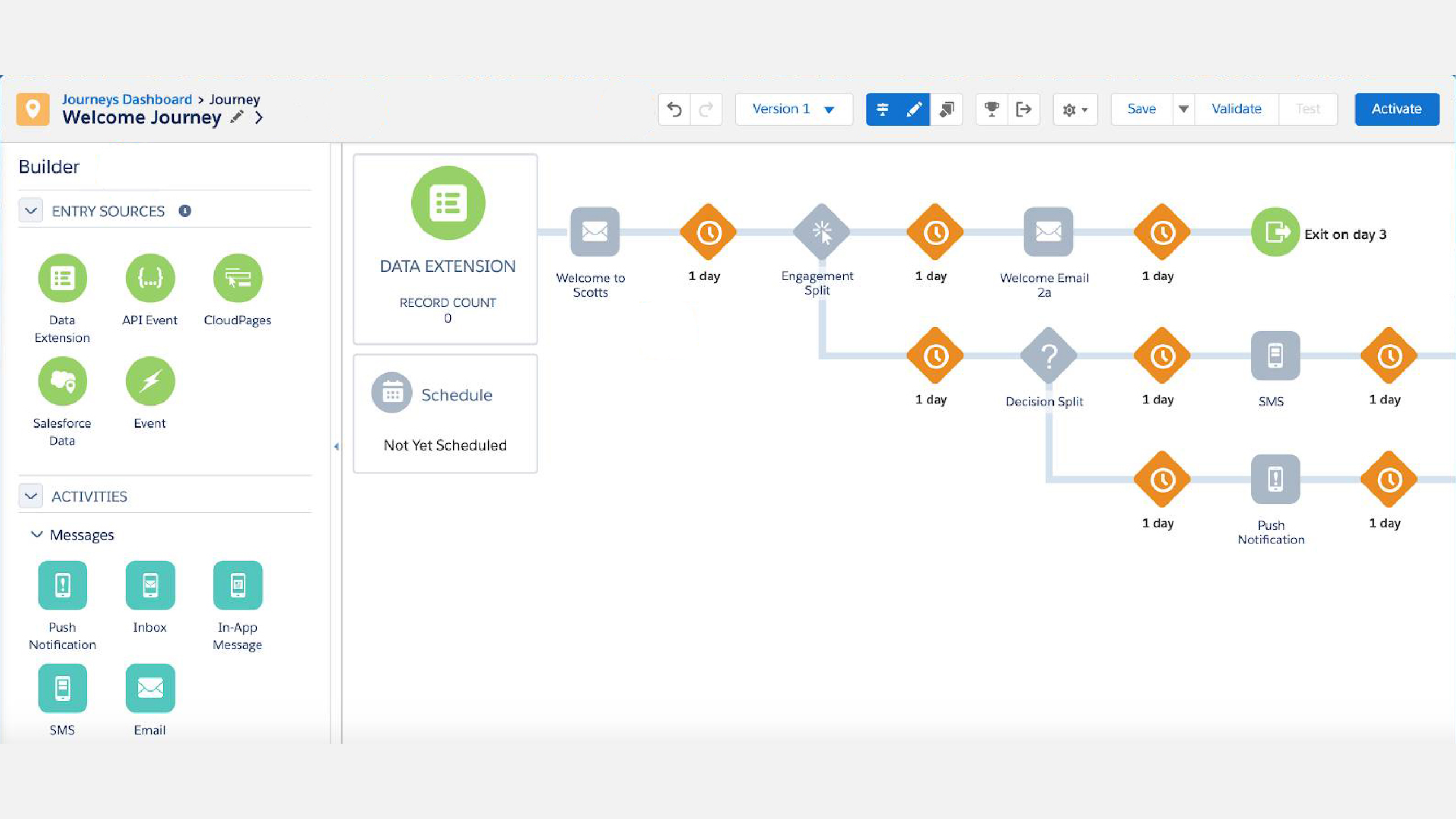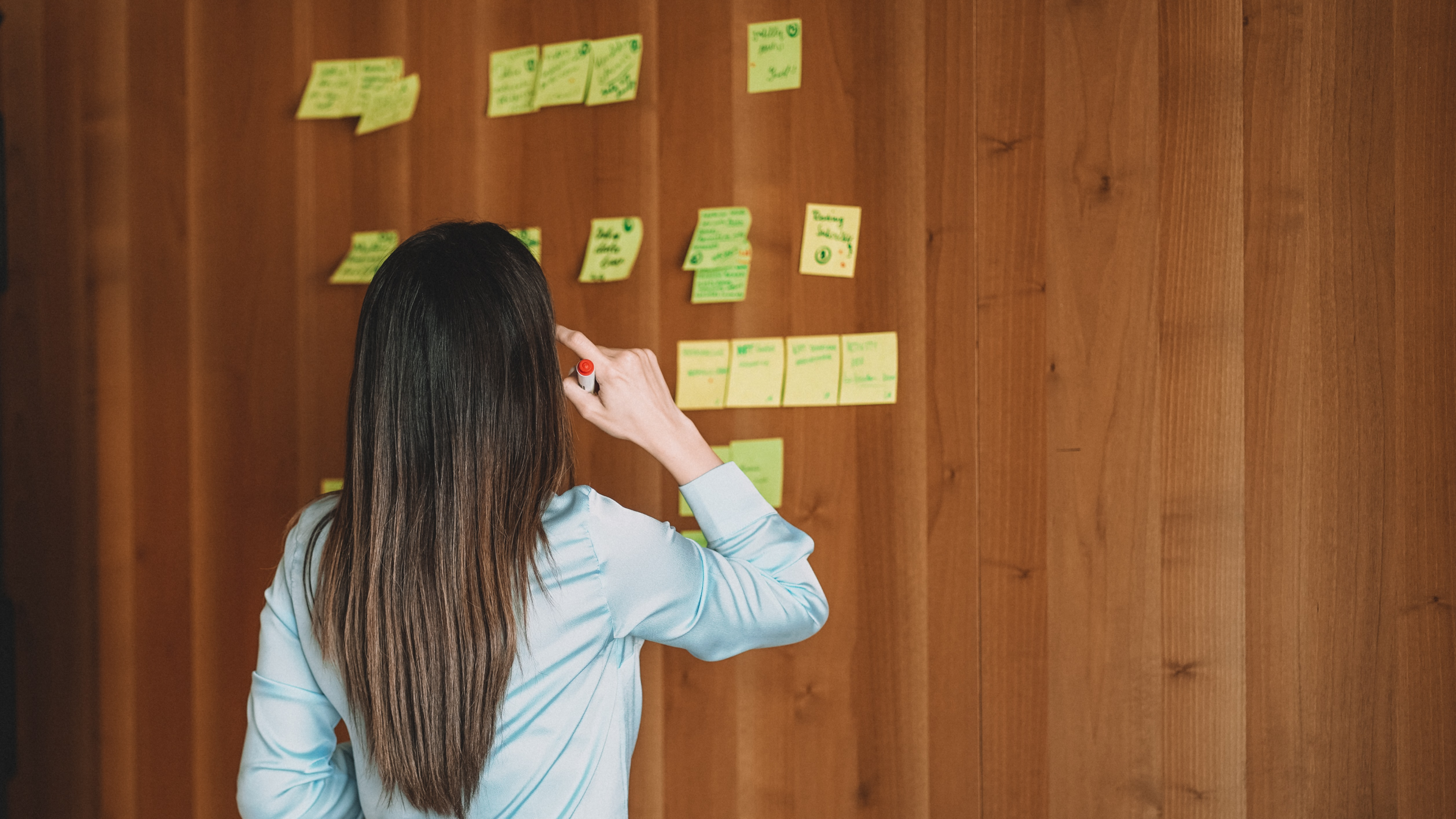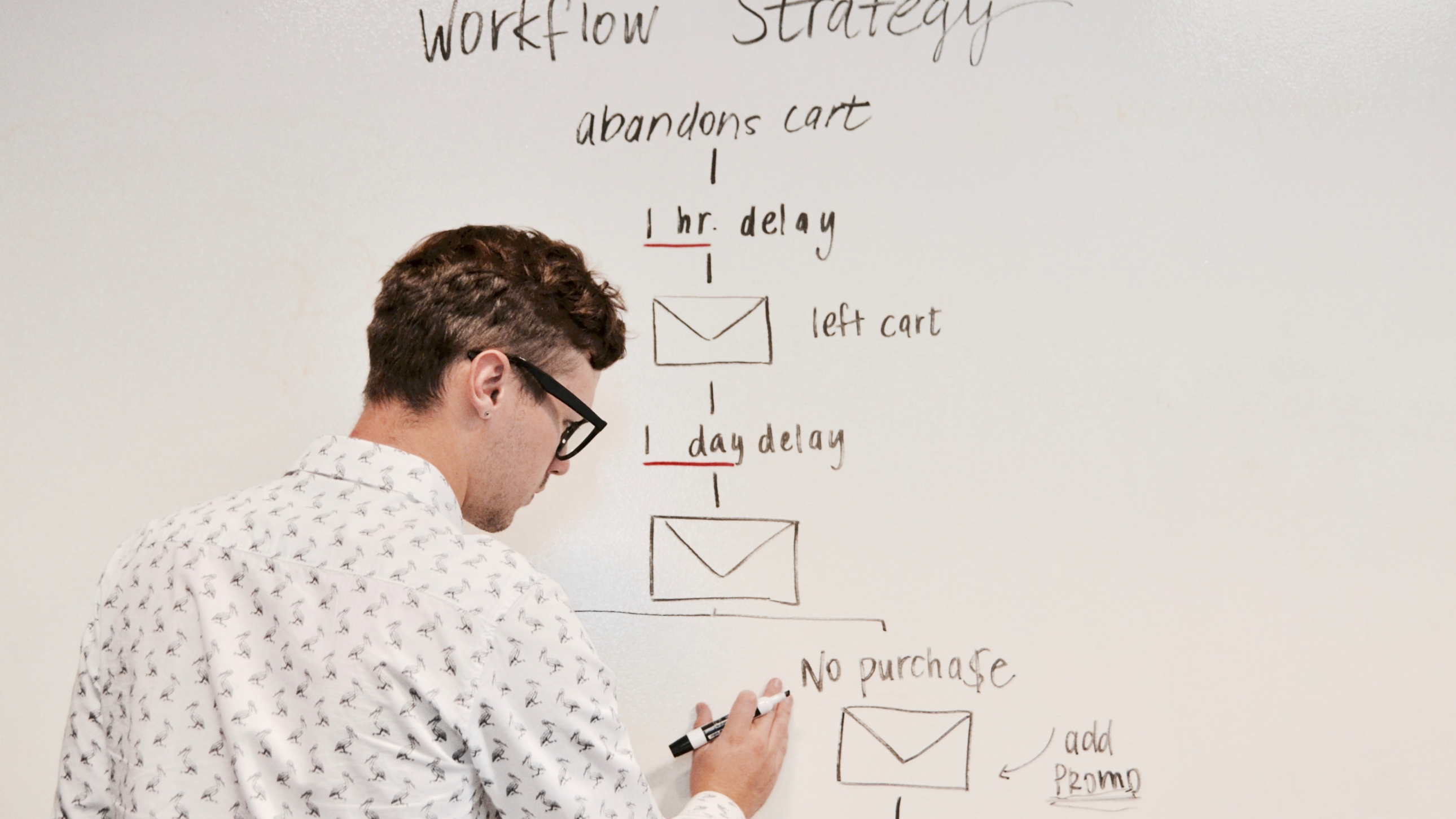 In this project, Innovagency provides a team to make the most of Salesforce Marketing Cloud.
The project focused on achieving the highest possible conversion rate, allowing the Pestana Group to recover the high investment made in this technology.
Innovagency participates in the definition of strategic business cases and important marketing tactics, implementing them in the Salesforce Marketing Cloud as hyper-personalized customer journeys.

In addition, we assume the main role of technical support, helping the teams of the Pestana Group in their daily operations and consolidating their knowledge regarding the platform.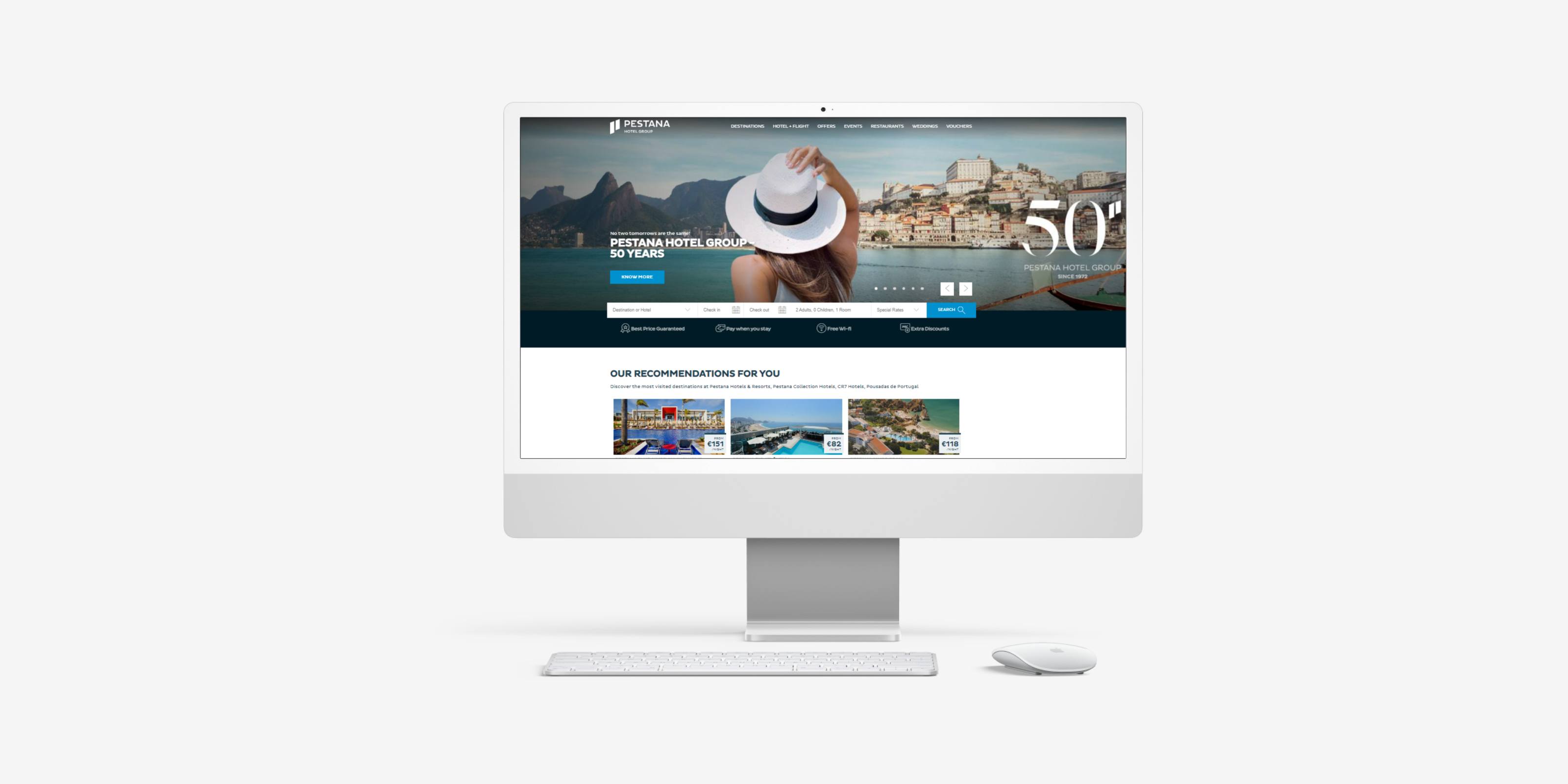 Taking advantage of the platform's capacity for automation and customization in scale has leveraged the conversions and engagement levels of Grupo Pestana's customers.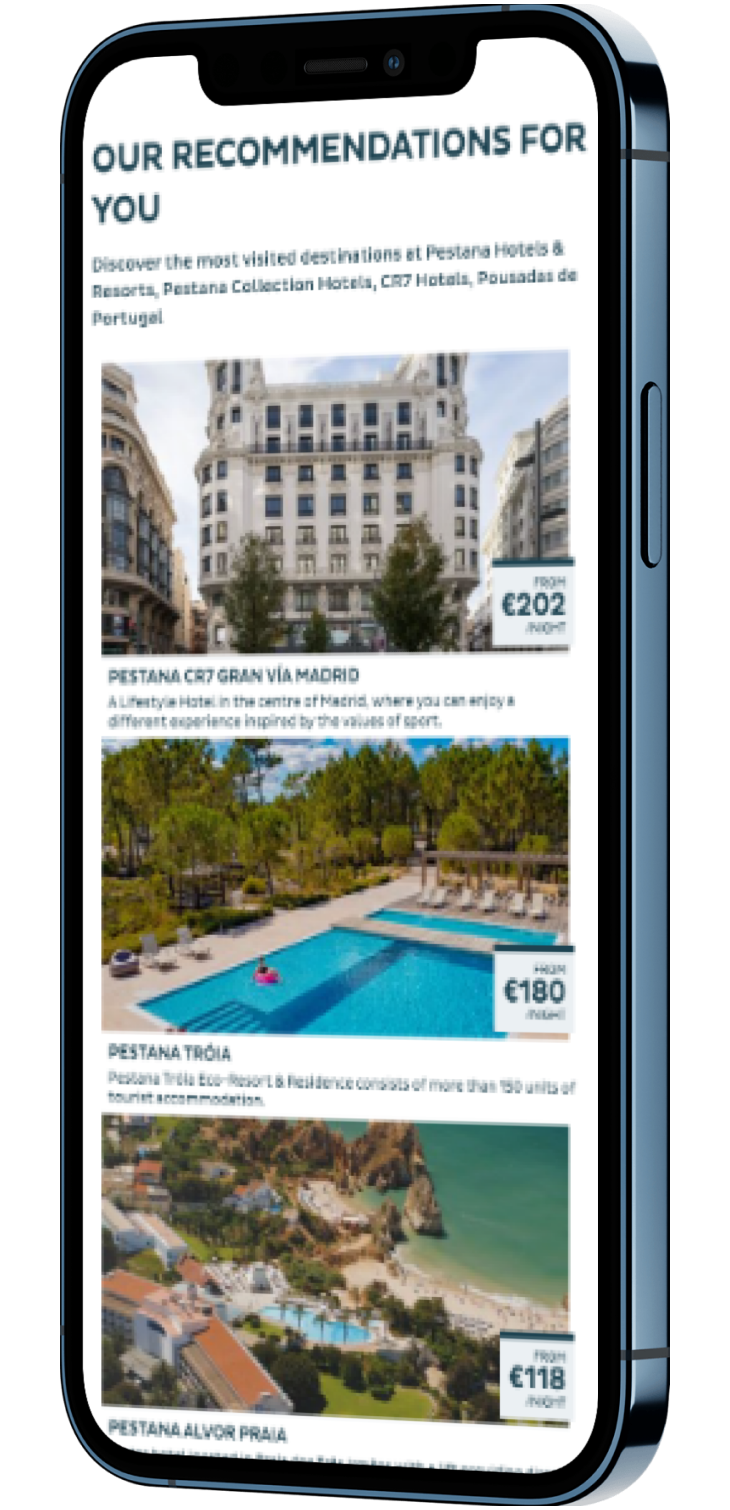 Different hyper-personalized customer journeys implemented
+10
Communications sent in the last year
30M