INNOVAGENCY ROLES
Strategy, HubSpot consultancy
TECHNOLOGIES & TOOLS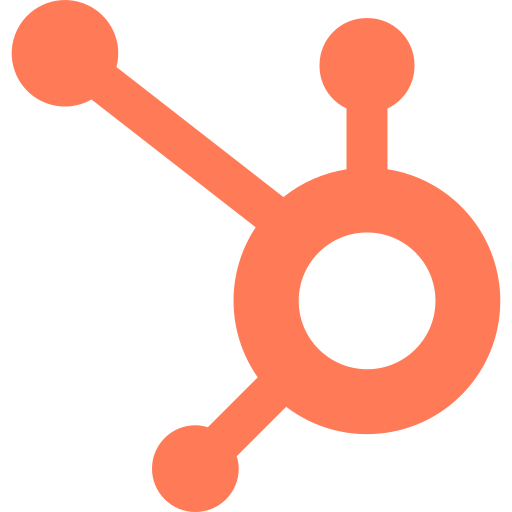 In a project composed of two parts, consulting and implementation, Innovagency helped PrimeDrinks to define a strategy to communicate with its targets and helped in the selection and implementation of the best tool for this purpose. In the end, HubSpot turned out to be an intuitive tool with good usability to respond to PrimeDrinks' needs.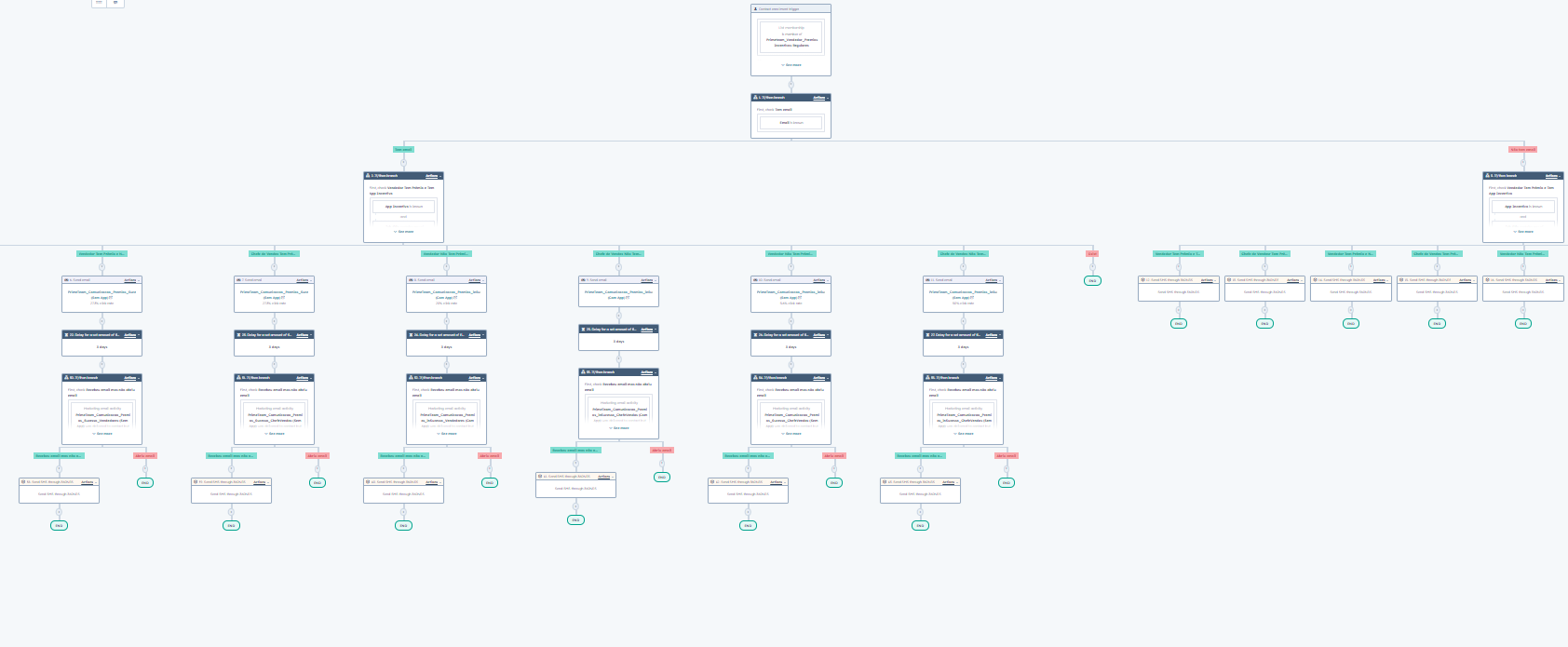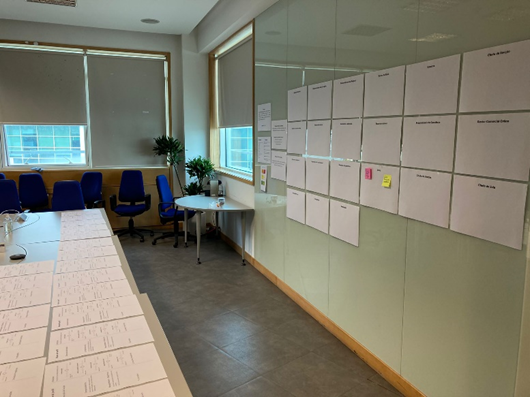 Initiated by the consulting process for the definition of PrimeDrinks' B2B communication journeys, Innovagency, together with the PrimeDrinks project team, adopted the design thinking methodology, which was divided into 4 phases: understand, define, design and test.
The understanding phase allowed us to identify the audience, communication motivations and channels used, pain points and opportunities for improvement, and also to identify PrimeDrinks' digital ecosystem. With the information gathered in the first phase, it was possible, together with the PrimeDrinks team and through workshops, to define the personas for whom they wanted to communicate and the motives that will guide that communication. The third phase - design - allowed us to build the communication journeys for each persona identified, with the respective identification of the motives, objectives, channels and frequency of communication. Finally, we carried out a test with the design and sending of an email that served as proof of concept for what had been defined.

Although the design thinking process was finished, it was still necessary to advise PrimeDrinks on what was the best solution to adopt for the defined objectives. Through a comparative evaluation between several market solutions, using criteria such as licensing price, technical capacity, usability, scalability and ease of adoption, HubSpot was the solution chosen by PrimeDrinks.

Thus, the second part of the project consisted of implementing HubSpot for PrimeDrinks. The process began with the definition of the data model, went through the configuration of the solution, which included the SMS provider and the analysis dashboards. Following this, the implementation of 3 communication journeys for PrimeDrinks' B2B customer loyalty program, with the creation of the respective templates. Using HubSpot's workflow tool, it was possible to parameterize each communication journey, optimizing communication via email and SMS, with personalization by target and push to the loyalty program app, one of the objectives defined for the project.

With HubSpot, PrimeDrinks gained the capacity for automation and personalisation, better content, higher communicational assertiveness, new CRM dynamics and customer visibility, and also the capacity to monitor its campaigns.

Additionally, Innovagency developed the API to connect HubSpot to the PrimeDrinks data model, which is in OutSystems, allowing automation of the data flow and greater consistency in its information architecture, and currently continues to support the adoption of HubSpot by PrimeDrinks in CRM and Marketing.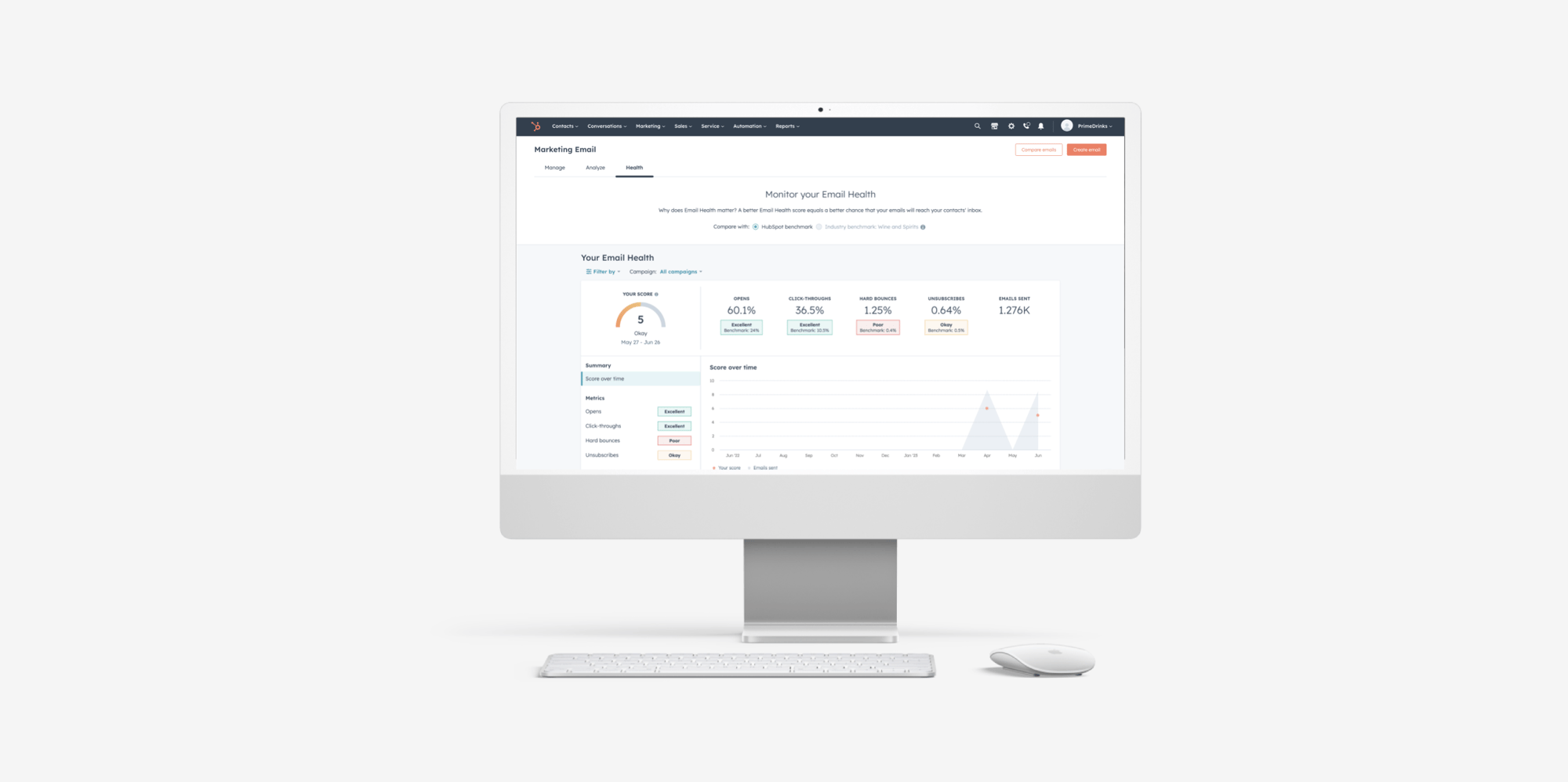 HubSpot has given PrimeDrinks the ability to create, send and manage communications in an agile and intuitive way. From the loyalty programme to internal employees, everyone can now be impacted.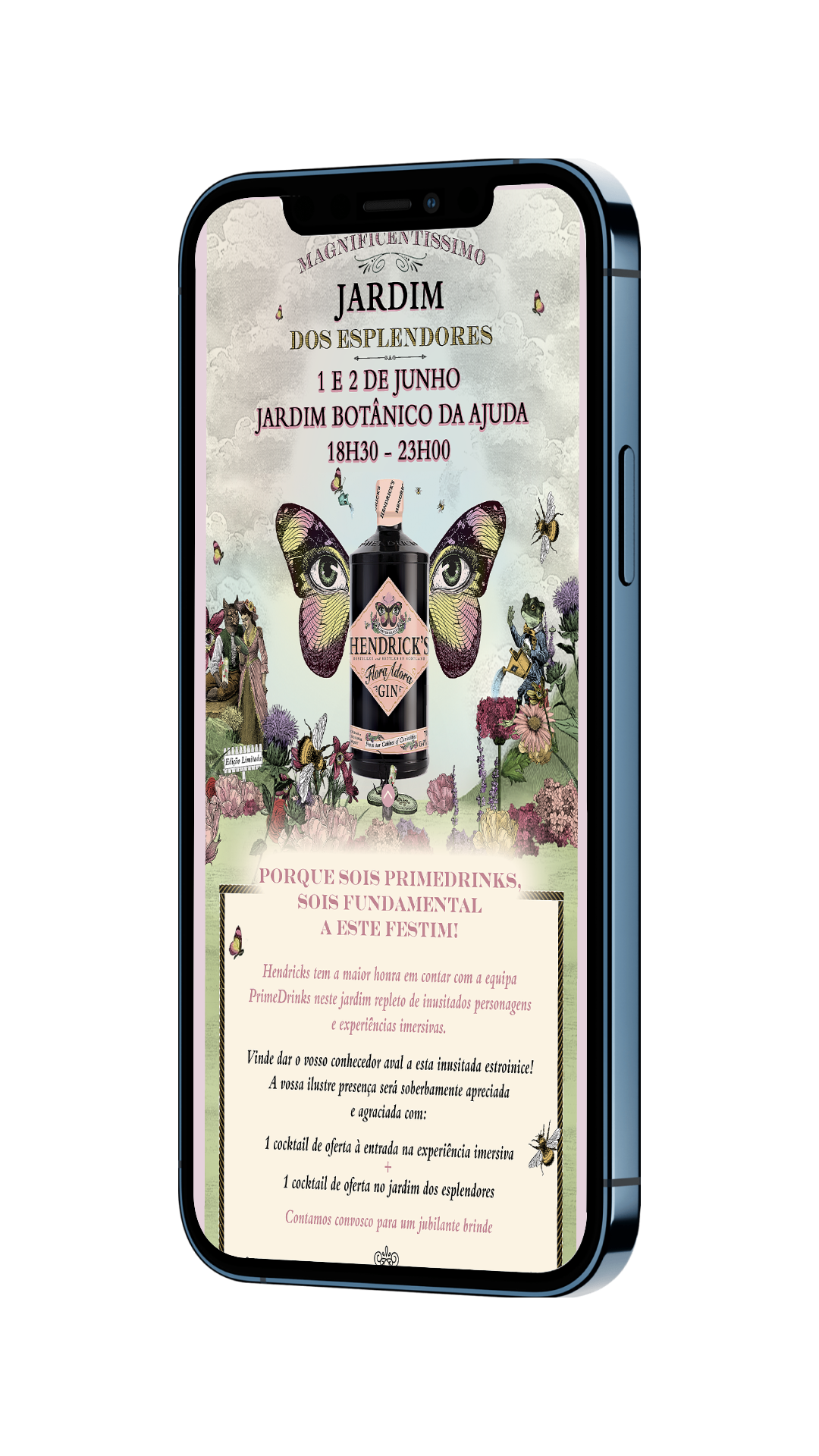 Sessions of understanding
5
Communication journeys multichannel (email + sms) implemented
3